My Life Under White Supremacy and in Exile
---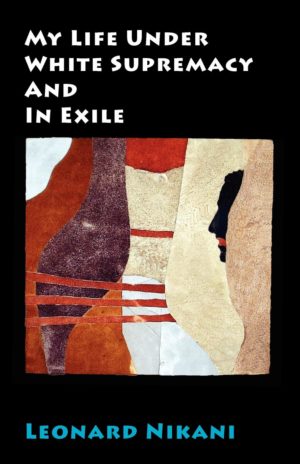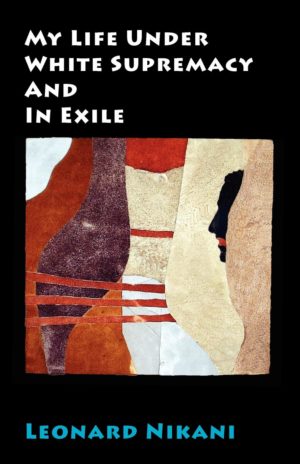 These memoirs of Leonard Nikani give a graphic portrayal of a black man growing up in racist South Africa.
Leonard began to question the racist system while still at school. As a student at Fort Hare University he became involved in the political struggle, joining the Society of Young Africa, the youth organisation of the Unity Movement of South Africa. He remained committed to the political struggle for the rest of his life. He exposes the policies of the ANC and the South African Communist Party in the liberation struggle, which led to their failure in government to meet the demands of the masses.
Like so many other political activists he was hounded by the racists and forced into exile. He gives a dramatic account of a secret mission to South Africa for his organisation, and his subsequent escape to and imprisonment in Swaziland. Following his release from prison he lived in Sweden, where he remarried and had two children. He died in 1999 in Sweden.
Description
Published 2009 by Resistance Books, London
Paperback, 336 pages
ISBN: 978-0-902869-85-1