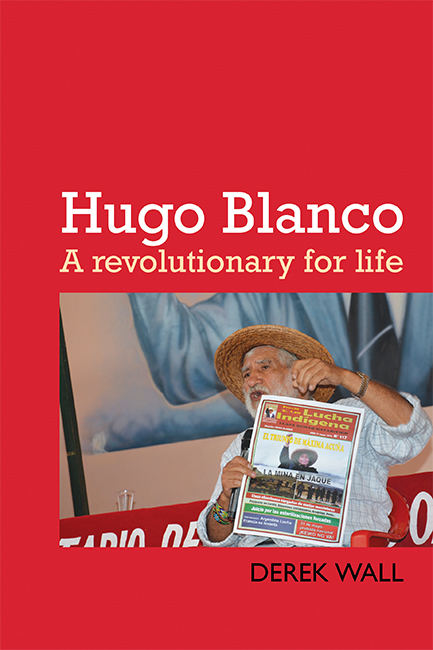 By Derek Wall
Published by Resistance Books and Merlin Press
£12 from Resistance Books, 150 pages.
Hugo Blanco is Peru's best-known revolutionary. A leader of the indigenous people of the Andes, he was born in 1934 in Cusco, the former Inca capital. He is a lifelong environmental campaigner in defence of the natural riches of the Andean region and beyond. In the 1960s he led a successful armed peasant uprising demanding land rights. He was placed on death row and released only after a huge international campaign supported by Jean Paul Sartre. In exile in Chile he was lucky to escape death after the 1973 coup.  More recently Hugo Blanco was a Presidential candidate and was elected as a Senator in Peru. He was exiled to Mexico, where he was influenced by the Zapatistas. Still politically active today, he publishes the newspaper Lucha Indigena (Indigenous Struggle).
Read More